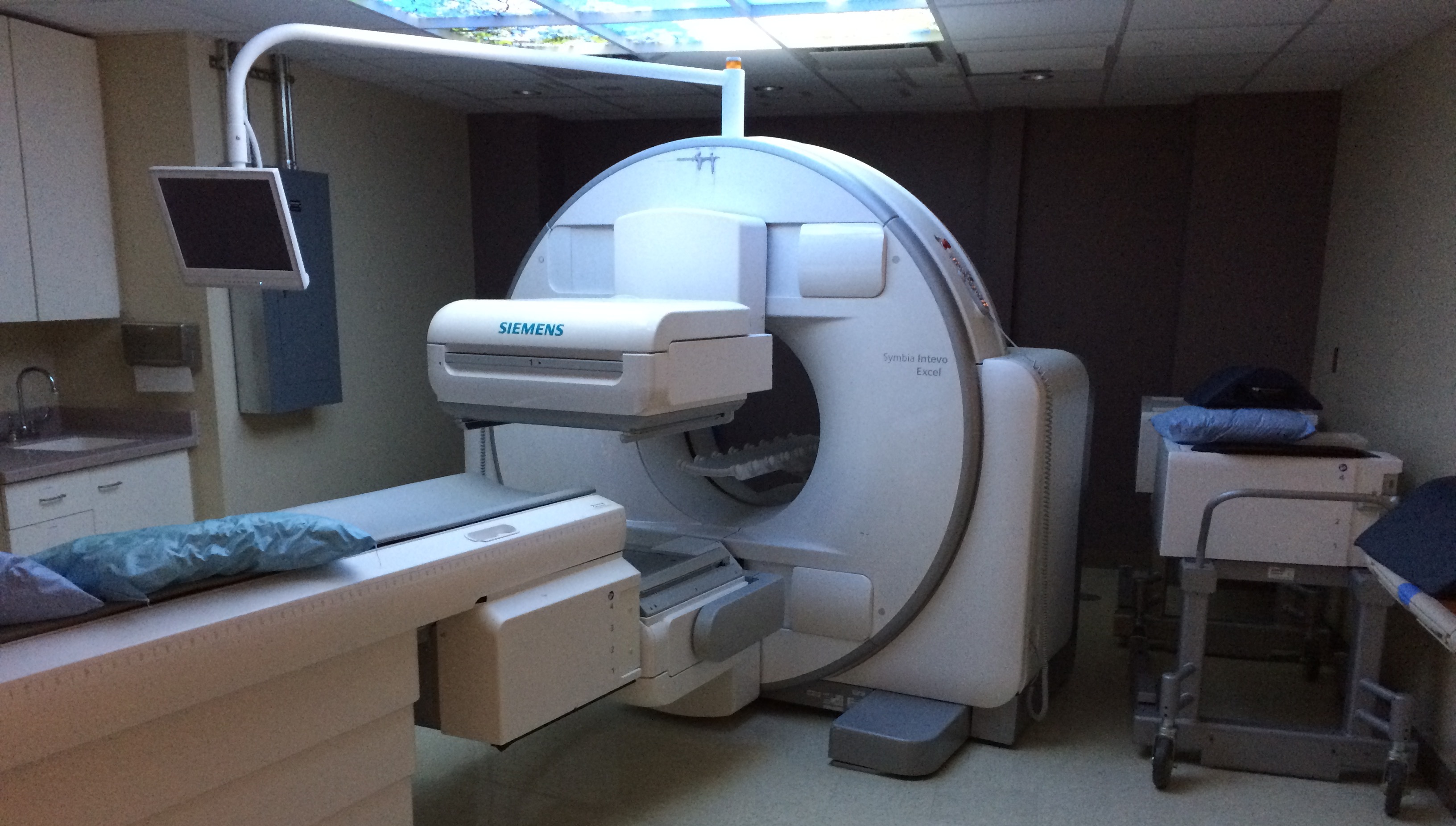 Installation and Relocation of Nuclear Equipment.
Bristol will insure to install equipment your facility purchased from us or possibly a system you already own. Installations are managed by OEM specifications with proper moving gear. Our expert team will inspect the site to verify it will meet proper space and electrical conditions.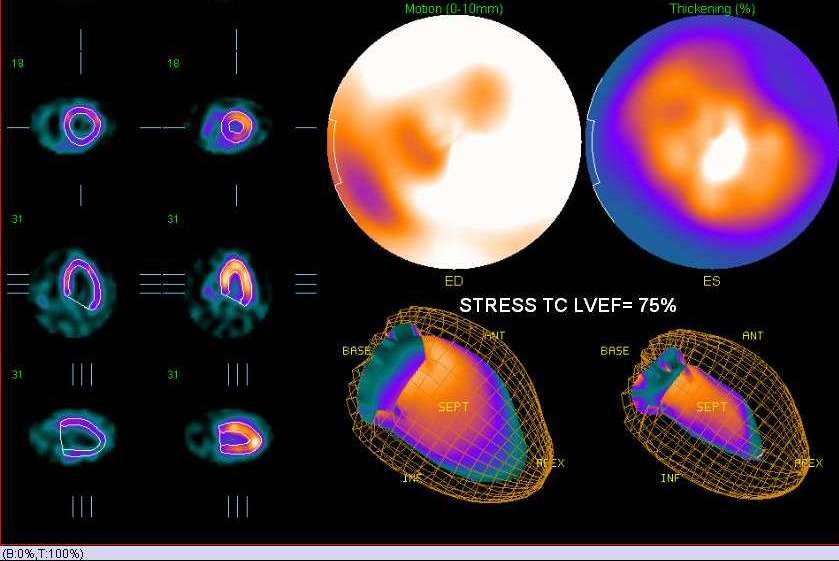 Example Heart study
Shows an optimal Ejection Fraction result, which verifies that proper diagnosis, no invasive action will be taken for this particular patient.
Example brain study
SPECT Image with proper diagnosis for this patient shows normal cerebral blood flow and can presumed normal neuronal activity levels.