Medical Imaging Equipment Repair
Nuclear Medicine Imaging Equipment
Repair, Installation, Sales, Transport, Obtain and Logistics.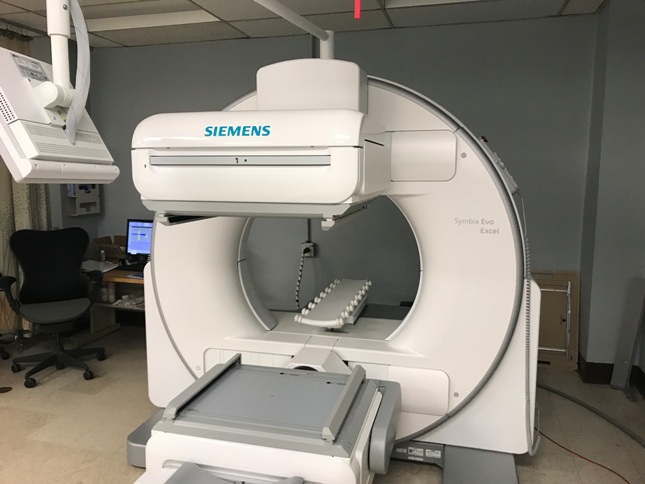 Bristol Electronics logistics are all of what we stand for
Bristol's main goal was to start a company with the customer in mind.  To repair your facilities gamma detection cameras, quickly at a reasonable cost, while meeting your accreditation needs.  Once a customer asked about what my projected downtime would be.  I wasn't sure how to answer that since once a call came in, our repair begins on the phone with the Technologist or Clinical Engineer.  If things weren't resolved by then, an engineer was dispatched.  We didn't believe in downtime so how can you measure it.
Bristol just doesn't repair, we have become a company that relocates, stores, recycles, transports buys and sells parts and complete Nuclear Medicine systems.  So when looking for a company that reaches the expectations of companies like Siemens, GE, Philips.
Bristol is your company.
Drop Me a Line
If you have any questions or comments, please feel free to get in touch. We're always happy to hear from you!